---

|||home|||bands|||links|||gifs|||time|||draw|||
---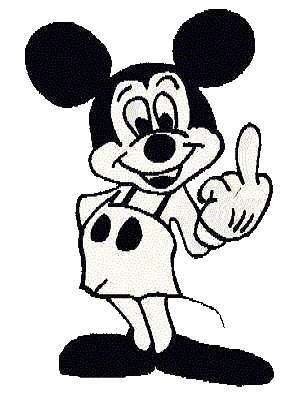 Welcome to my stick figure movie page.
i only have a few movies right now.
when i have time maybe i will make more.
enjoy...



Movie #1 - "One Fine Day"



Movie #2 - "Chillin"



*Movie #3 - "Take Out the Trashed"



my movies and many many more great stick figure movies, GIF animations,
and animation death links are featured here..
check out Stick Figure Death Theatre and Stick Death its cool stuff.





Sign My Guestbook
View My Guestbook


---